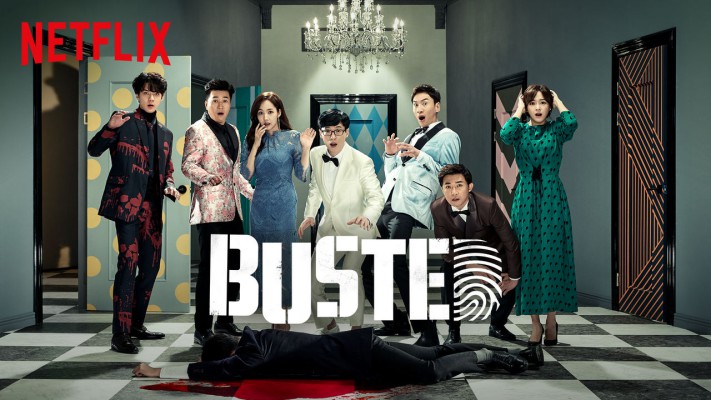 Busted!
Busted!
---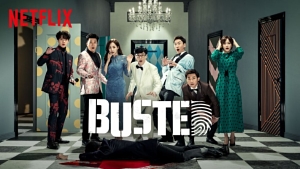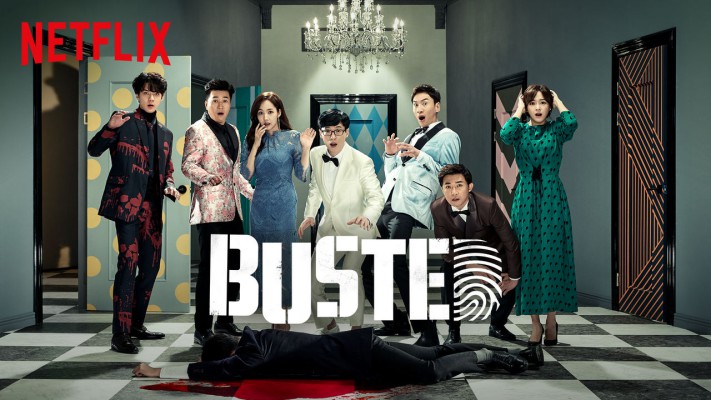 Title: 범인은 바로 너! / Busted!
Episodes: 10
Broadcast network: Netflix
Broadcast period: 2018-May-04 to 2018-Jun-01
Related Series: Busted!: Season 2
Tackling different mysteries in each episode of this game show, seven sleuths get closer to solving the biggest one of all: What happened to Project D?
Subtitles:
Subscene
NTb: with internal softsub (20 languages)